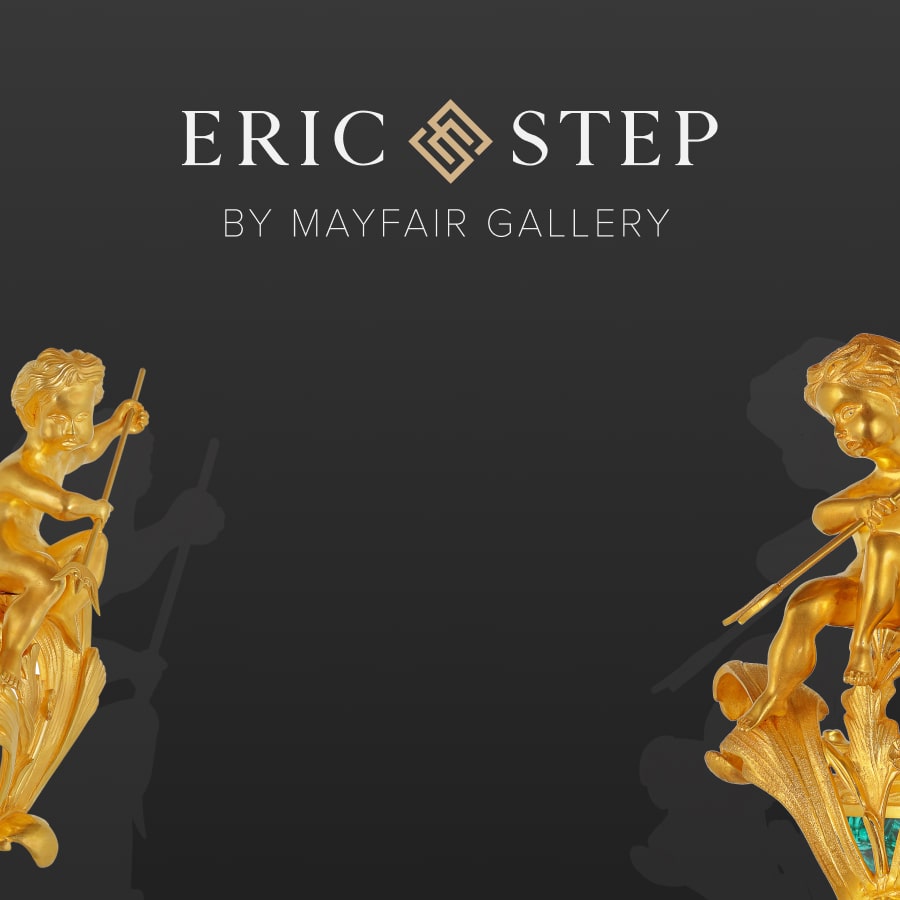 ERIC STEP

BY MAYFAIR GALLERY
Eric Step's products are hand crafted masterpieces made by artists and specialists of brass casters and gilt craftsmen.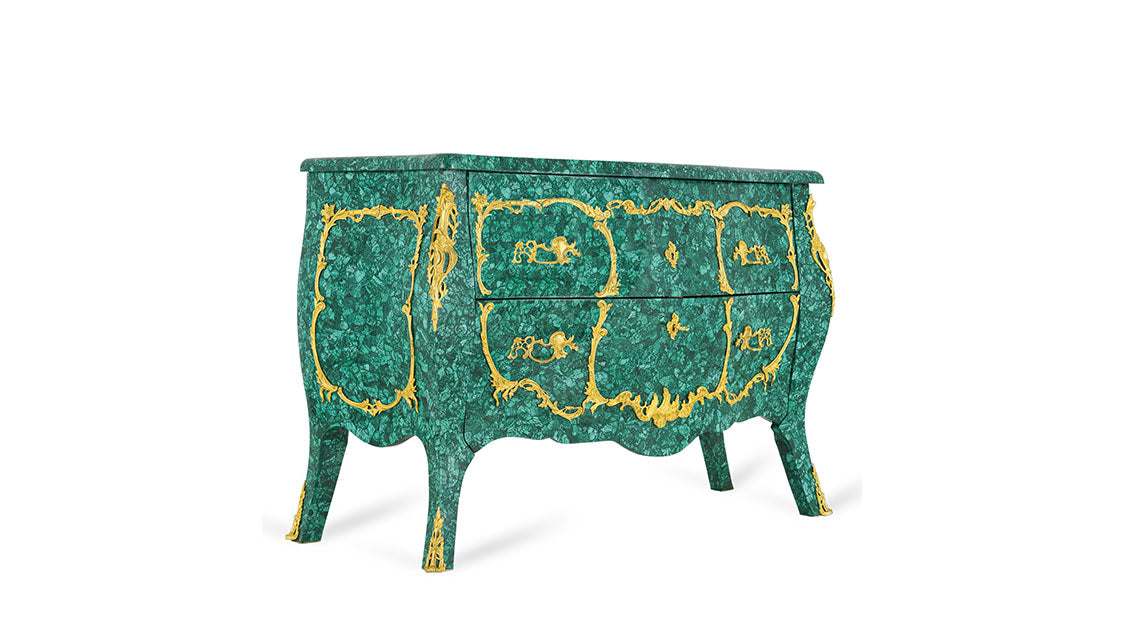 HAND CRAFTED MASTERPIECES
Ours masters are passionate and have a unique know how to design exceptional luxury furniture with a very special quality and attention to details.

HAND CRAFTED MASTERPIECES
During production, we pay attention to details. Each product is made by the best specialists in their field. We can make a special product especially for you.
Our products can be seen in various places around the world. In museums, state institutions and private collections.
Michael Jackson shopping Eric's Fine Arts in Las Vegas
ABOUT MAYFAIR GALLERY
Mayfair Gallery are delighted to be working with Eric Step, to develop a line of exceptional furnishings that are made with the same intricate details and custom processes as those from centuries gone by.
DISCOVER MAYFAIR GALLERY